Amigurumi crochet fish are the perfect project to add to your animal collection. These patterns are often very easy and don't use up a lot of yarn. So if you're wondering how to make a small crochet fish, here we will show you 6 of the best patterns for you to work from.
Paid Amigurumi Fish Pattern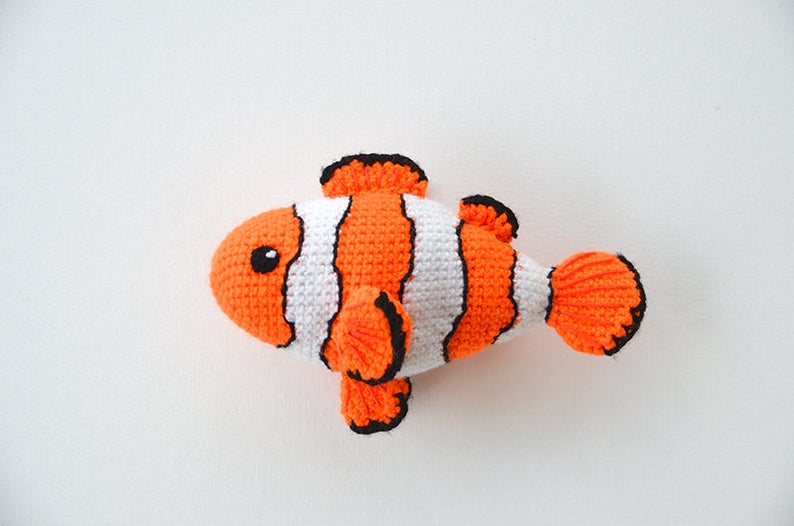 Clown fish are one of the most popular types of amigurumi fish to make.
This one is made with light worsted weight yarn and measures to be approximately 7.8″ in length.
This may be a little bigger than you were expecting, but the result is a cute brightly colored Nemo looking fish.
The pattern is pretty easy to follow. The artist also has other fish patterns for you to check out.
If you want to make something tiny and cute this small goldfish and dolphin pattern are the perfect idea for you.
You won't find an easier fish to crochet than this pattern.
The goldfish will measure about 2 inches long and the dolphin will reach about 3″.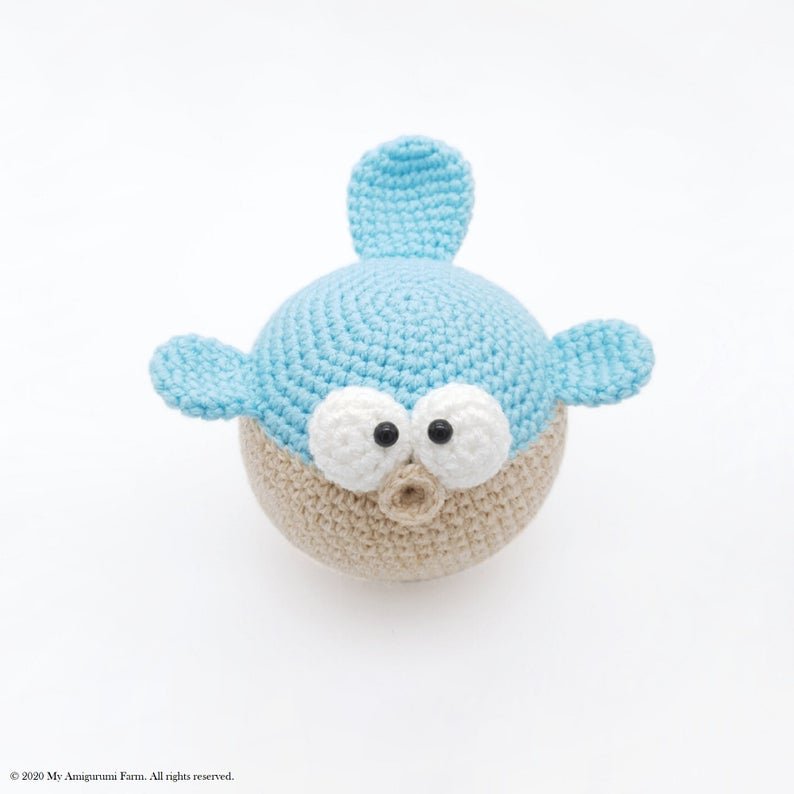 Another one of our favorites is this cute crochet puffer fish.
It's an easy pattern to follow and the result is a cute cartoon looking fish that makes a great gift for children.
When finished this one is about 3.5 long.
Free Amigurumi Fish Patterns
With this adorable pattern, you can create a soft baby dory plushie.
It makes a great gift for Nemo lovers and kids.
This one can be a little challenging though if you are a beginner.
2. Mini Fish
This is one of the easiest fish patterns you will find.
Very simple to follow and you can make some really cute projects with it.
Follow along with the video tutorial and have it done in no time!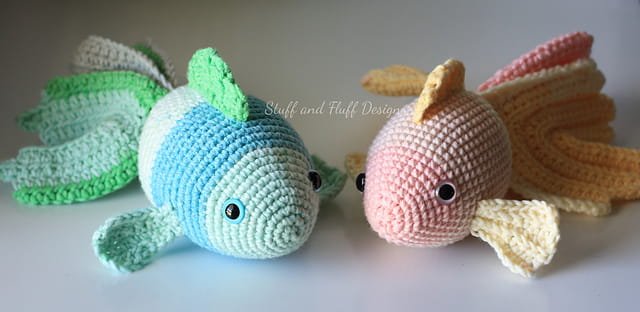 If you really want to crochet a beautiful stuffed fish toy, this pattern results in a beautiful fish.
This is one of our favorites because the cute fishtail really adds flare to the project.
The pattern calls for worsted weight yarn and can be done in a few hours if you know what you're doing. This is definitely, something you want to check out!
Closing Thoughts
There are an endless amount of great patterns to follow for your next amigurumi project. Whether you're looking to support a creator a buy a paid pattern or browsing for a free pattern, we hope you found inspiration from our list.
Related Posts:
Choosing Amigurumi Yarn